Election Season Unfolds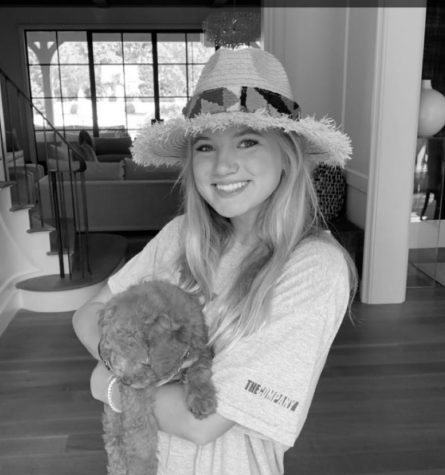 More stories from Stella Chambless
Student elections mark the beginning of another exciting school year, and those elected become the face of the student body.
Election season began when candidates' fliers appeared on the screens and lined the hallways.
Next, speeches took place on April 4, an important tradition that gives insight into the future leaders.
Finally, voting closed April 11th, and the results were announced the following day.
According to junior Ella Jones, the best part about student elections is the speeches. "I love when they're funny," Jones said. I also like when a candidate doesn't give empty promises, like less homework. It's better to hear reasonable ideas that sound fun," Jones said.
A notable crowd pleaser was Sam Markham's shout-out to his grandmother, who was actually in the stands.
Elections took an exciting twist with the run-off. Students voted through the 5 Star Students app between the two remaining female co-president candidates, Adriana Acevedo and Grace Maloney.
Of the experience, Adriana said, "I was super nervous, but I knew the job would be in good hands no matter the result."
The end of voting revealed the winner of each position. Sam Markham was elected male co-president and Adriana Acevedo as the female co-president.
Ellie Jarrell became VP Records, Drew Linnihan was elected VP of Finance, and Alexander Wiegand rose to VP of Service and Spirituality.
About the Writer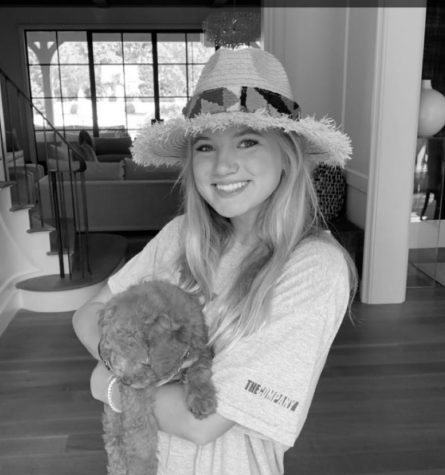 Stella Chambless, Staff Writer
Stella Chambless is a freshman staff writer and her first year writing for the Blue and Gold. Stella is involved in soccer and cross country at Marist, and hopes to participate in swim and dive this winter. In her free time, she enjoys reading, creative writing, listening to music, and spending time with friends. Stella's ideal Saturday is spent reading at the beach while listening to the waves. She hopes you have an exceptional day and go War Eagles!