Varsity Girls Soccer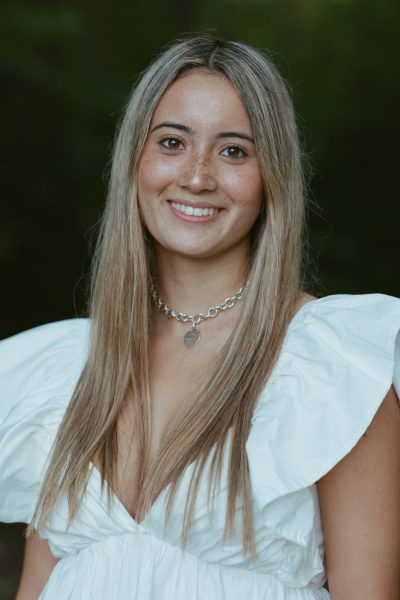 More stories from Alex Treanor
Historically, our girl's varsity soccer team has greatly succeeded in state playoffs.
It is hard to believe that the team could outperform their state winning run last season, but, with only one more win securing another state championship, the girls continue to build on their past success.
Ranked #1 in their region, the team had a target on their backs. But they crushed their competition, including Blessed Trinity and Westminster.
After defeating Lassiter in a hard fought battle, the team now faces Roswell in the championship, scheduled for May 5.
It will be another dog fight, but the team is more than prepared!
About the Writer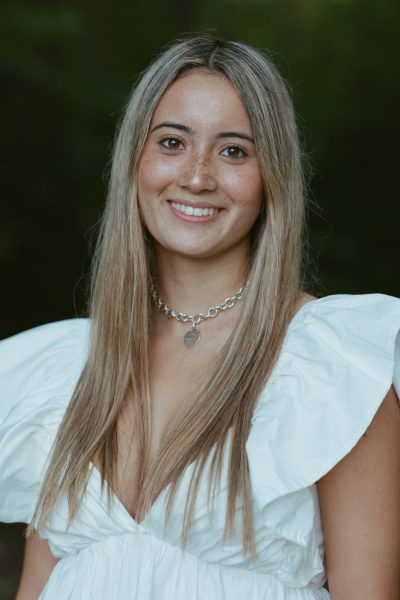 Alex Treanor, Public Relations
Alex joined The Blue and Gold her freshman year because she has always enjoyed writing. It provides her with a creative outlet. In addition to The Blue and Gold, Alex plays varsity soccer and loves to cook. Her favorite class was either AP Chemistry or AP Literature, and she plans to major in chemistry in college.