Honoring A True King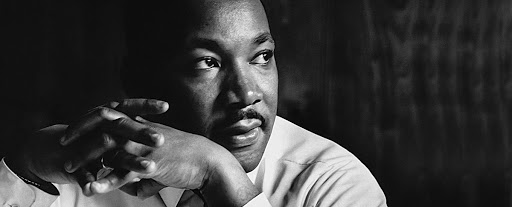 As Christians, our faith demands that each of us do more than be complacent when we witness acts of injustice. As we celebrate Dr. Martin Luther King Jr. and Black History Month, we pray that we will be encouraged to get up, speak up, stand up, and actively be anti-racist.
In celebration and reflection, please enjoy the video above featuring Marist students to honor Dr. King. According to LaRita Williams, Director of Inclusion and Diversity, "more than 100 Marist students created videos from home, sharing about what MLK Day means to them personally and in today's world." We thank the Theology Department and Blue & Gold moderator Dr. Justin Horton for their efforts in creating this video to honor his legacy.
"Our lives begin to end the day we become silent about things that matter." – Martin Luther King Jr.
About the Contributor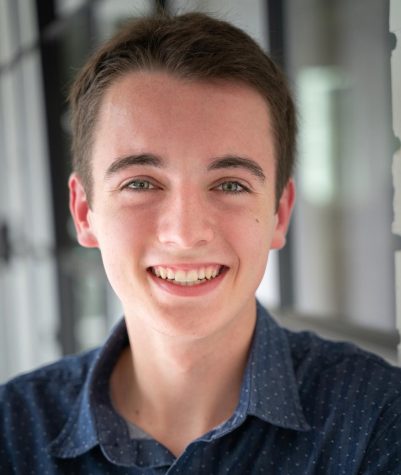 Christian Conte, Editor-In-Chief
Christian Conte is a senior at Marist School and the Editor-In-Chief for the Blue & Gold. At Marist, Christian is also involved with Theater, Student Council, Retreat Leader, Student Ambassador, is a National Honor Society Board Member, and more! His favorite beverage from the cafeteria is the Arden's Garden "Sunrise" smoothies, and Christian's favorite day of the week is #MotivationalMonday! He enjoys utilizing the platform of this newspaper to express his creativity and give a voice to everyone in the Marist Fam, and he has been a member of the Blue & Gold since 9th grade. Christian thanks you for taking the time to read Georgia's oldest high school newspaper!!