The Fate of Homecoming
In a year like no other, Spirit Week persists, brighter than ever before!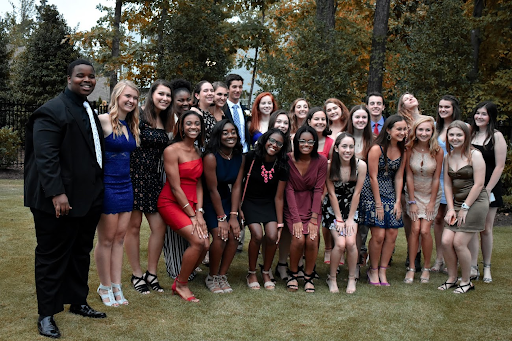 One of fall's most anticipated events has been indefinitely postponed. Given the current COVID-19 guidelines, students were not surprised to learn that the dance would not take place this fall. 
Student Council members understand the sadness caused by this beloved event's postponement, and they are actively working on alternative events.
It was "really sad when [the dance] was canceled because it was going to be seniors' last homecoming," said Lily Holmes '21, one of the Student Council Co-Presidents. However, she knew with the current circumstances that the cancelation was the right decision.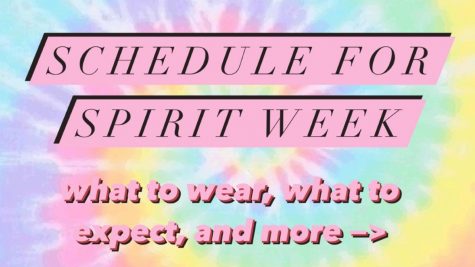 Students are grateful that at least the annual homecoming game is still happening on November 13. In anticipation for the football game, Student Council is busy planning Spirit Week: Let's Look on the Bright Side! With a BRIGHT theme, Marist students eagerly await a week full of fun colors and dress-up days.

Though not everyone will be in-person for the entirety of the event, the tradition of Homecoming Court, Sweethearts, and the crowning of Homecoming Queen will still take place. 
Holmes "is definitely looking forward to [the special week]," she said. She believes that the planned dress-up days for both virtual and hybrid students will get people excited about the game, even if there is no dance currently scheduled.
As for a future dance, plans are still very much in the air. As everyone has discovered in 2020, flexibility and adaptability are key for event planning. Holmes acknowledges that COVID-19 could potentially cancel future events, but she is optimistic for something in January or February.
Because of the timing, the term two dance would become a Winter Formal instead of a Homecoming, and grade levels could be split up to allow for greater social distancing.
But for now, let's look on the bright side. Freshman won't experience the painfully awkward asks, girls won't have to spend hours getting ready, and students won't have to pose for a million pictures from paparazzi parents. 
This year's Homecoming, like many other things, will look different than in past years. Nevertheless, the Student Council is confident the Marist Fam will rally together and make the most of it.