Service During COVID-19 at MedShare
MedShare has donated over 4.7 million units of PPE worldwide since the coronavirus health emergency began.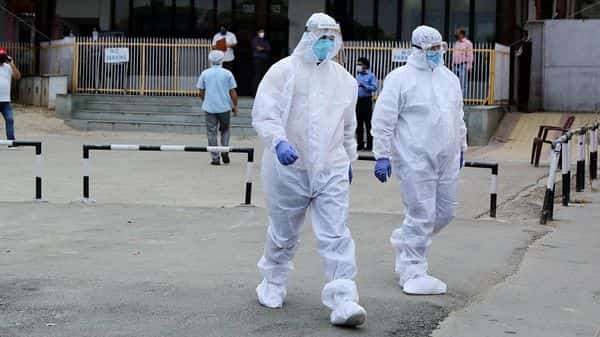 "For even the Son of Man did not come expecting to be served by everyone, but to serve everyone, and to give his life as the ransom price in exchange for the salvation of many." – Mark 10:45. 
During these unprecedented times, several of our day-to-day activities have drastically changed. One of these activities at Marist specifically is the service hours requirement through Campus Ministry. Although the requirement for a certain number of hours remains intact, students can complete direct or indirect service to fulfill those hours, and they will now be tracked on MobileServe, a tracking app for volunteers. Furthermore, Student Community Service Coordinator Mary Ujda sends weekly emails to students with a handful of opportunities.
But many organizations that students usually attend are either currently closed due to the pandemic or only accepting no-contact donations. So, how will the Marist community make the most of our service hours this year? 
One possibility is MedShare, a non-profit organization that sorts and redistributes excess medical supplies to areas in dire need.. There are over two million tons of medical waste thrown out every year, but thankfully, MedShare diverts most of that waste to medical professionals in less fortunate countries by partnering with hospitals throughout the U.S. Because of the increasing need for more PPE (Personal Protective Equipment) during the global pandemic, MedShare has also started raising money to put towards PPE for doctors and nurses in local hospitals. According to their website, MedShare has donated over 4.7 million units of PPE worldwide since the coronavirus health emergency began. Despite challenges, they have stayed strong with their main mission of sending the excess supplies to medical professionals in countries where supplies are needed the most. 

When students volunteer at MedShare, they will see that the non-profit has enforced COVID-19 guidelines to ensure safety. The company insists that all volunteers sorting medical supplies must wear gloves and masks at all times. Therefore, students can safely serve those in need during this global health crisis.