Remembering Women in Writing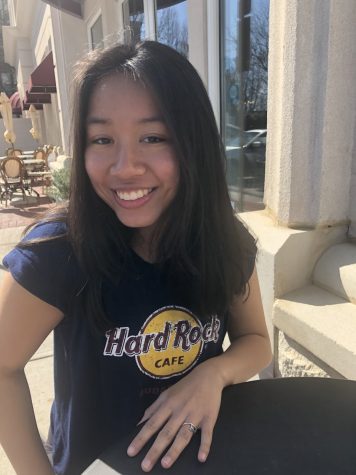 More stories from Amanda Altarejos
"No black woman writer in this culture can ever write 'too much.'" —bell hooks, Remembered Rapture
"We tell ourselves stories in order to live." —Joan Didion, The White Album
"From now on, I thought, only French mice will love me."  —Eve Babitz, Black Swans
hooks, Didion, Babitz. These three, iconic, female writers died at the end of 2021 within weeks of each other. While they may be gone from earth, their words are absolutely eternal. Below, and elsewhere, they live on. 
bell hooks' birth name is Gloria Jean Watkins. She adopted the hooks pseudonym to honor the legacy of her great-grandmother, the first Bell Hooks. And now, we honor the legacy of the second one. bell hooks — whose name is preferably uncapitalized to "emphasize the substance of books, not who [she was]" — wrote extensively on feminist theory while intersecting race, gender, and class.
Her experience growing up in the segregated South heavily influenced her writing and advocacy for Black and working class women rather than staying within the "white, middle-class worldview." hooks' death does not mark the end of an era graced with intersectional feminism, but instead is the beginning of the perpetuation of her ideas. 
By hooks: Ain't I A Woman, All About Love, and The Will to Change. 
Joan Didion, an American novelist and essayist, has sliced hearts and minds with her daring prose and evocative stories of California culture. She was also the trailblazer for the distinct voice of new journalism, a literary movement that "combined techniques of fiction writing in the reporting of stories about real-life events." After completing college at the University of California, Berkeley, Didion worked for Vogue after winning its writing contest during her junior year.
She went on to write for publications like Mademoiselle and National Review. While Didion is highly acclaimed for her addictive analyses of society and everyday life, her nonfiction novel, "The Year of Magical Thinking," intimately traversed the deaths of her husband and daughter in a manner that would resonate with millions. According to Adam Kirsch from the New York Sun, "she always seemed to be writing on the brink of catastrophe." 
By Didion: Slouching Towards Bethlehem, The White Album, Play It As It Lays
Eve Babitz was an artist and author—or, in the view of the woman who wrote her story (not biography, because
was not "linear" but "magnificently disorganized"), "the secret genius of L.A." She wrote gloriously whimsical stories and memoirs—partly fictionalized—of life in Los Angeles. Babitz' particular niche was highlighting Hollywood's hedonism in her writing, but before that, she worked as an album cover designer for artists such as Buffalo Springfield and The Byrds. However, her shining ability to be a "cultural connector" for the place she truly loved- L.A.
By Babitz: Black Swans, Eve's Hollywood, Slow Days, fast company
About the Writer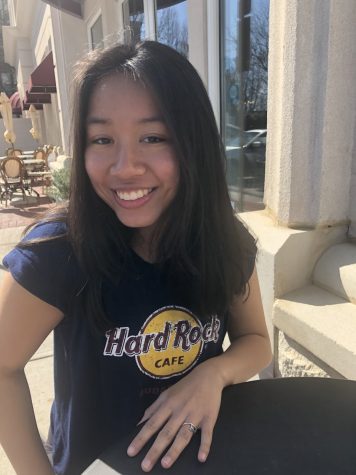 Amanda Altarejos, Editor-in-Chief
Amanda Altarejos is the JEditor-in-Chief of Marist's Blue & Gold and has been writing for the paper since freshman year. At Marist, she is involved in the peer leader program as a GLC. She is a student ambassador and a member of Mosaic, French club, and Share the Journey. Amanda is the co-founder of a Filipino activism project called Intersections Initiative. Amanda loves playing the guitar and piano, creating art, and reading books: her favorite series is The Infernal Devices by Cassandra Clare.