The Newest, Most Famous Cookie Shop Put to the Test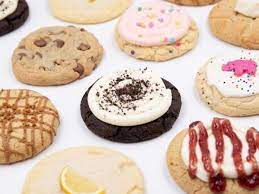 In the past couple of months, Crumbl Cookies has gained significant popularity, primarily through social media platforms. The bakery chain serves a new set of delicious cookie flavors each week along with year-round offerings like chocolate chip and sugar cookies. 
It is easy to find a Crumbl Cookie location, as there are over 200 around the country. There are several locations here in metro Atlanta. Just be aware, the cookies are a little pricey: $3.50 for one cookie! Even though they fall on the more expensive side, I highly recommend trying one.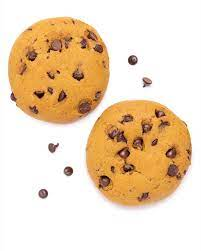 The Pumpkin Chocolate Chip Cookie is one of my favorites. It features a pumpkin flavor that is perfect for fall, and it is served warm, making it gooey on the inside. According to Maeve Scruggs '23, the cookie is an 8.5/10 because it is "fluffy and moist with delicious chocolate chips and serves as a good transition into fall."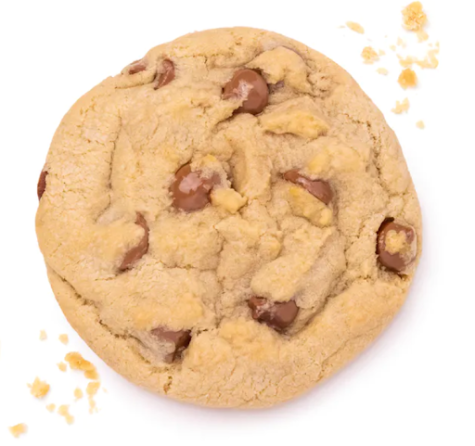 While most flavors change each week, Crumbl always provides the classic Chocolate Chip Cookie. It is also served warm and contains milk chocolate chips. Maeve rates the cookie 6.5/10 because the texture feels slightly "dry and flaky, but it has good chocolate chips. Overall, the classic chocolate chip is mediocre."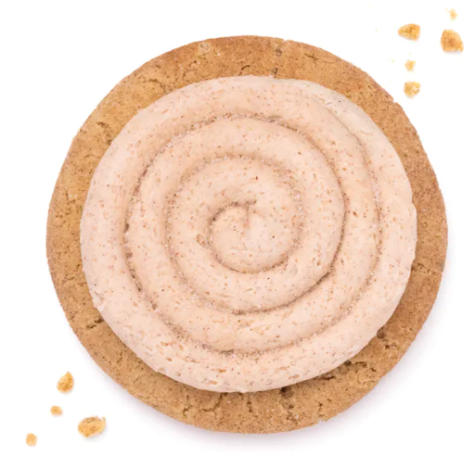 The Crumbl Cookies website describes the Churro cookie as a "crisp cookie rolled in cinnamon sugar with a swirl of buttercream frosting and a sprinkle of cinnamon sugar" to top it off. The sugary cinnamon and the cakey filling reminds Caroline Baljet '23 of a cinnamon bun. Overall, the cookie earns an 8/10, according to Caroline.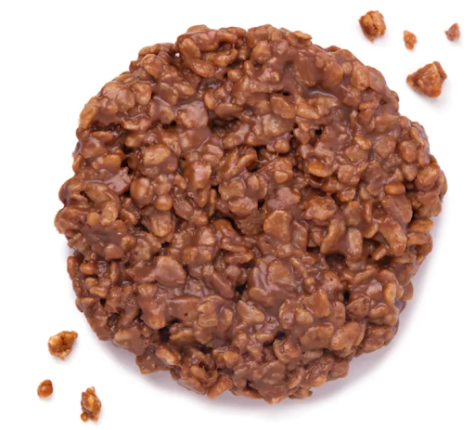 Crumbl Cookies also serves chilled cookies, one of which is the Chocolate Crunch. It has flavors of milk chocolate and caramel that give the cookie a delightful taste. Caroline enjoys the fact that the Chocolate Crunch is "not just a standard cookie, and the crunchiness really sets it apart from the other cookies," earning it an 8/10.
Overall, through social media, Crumbl Cookies has left a lasting impression on people by creating unique and delicious cookies. They achieved a score of 7.75/10 on average, which just goes to show the deliciousness of the cookies. Right now is the time to give them a try, because, in my opinion, the fall flavors are the best.