The 2021 Met Gala: The Good, the Bad, and the Boring.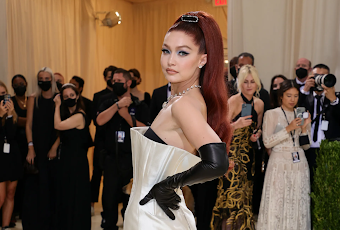 This year's Met Gala brought us some soon-to-be iconic Gala looks, but some of us to sleep, and made us cringe entirely. "In America: A Lexicon of Fashion," this year's theme, explored American culture and fashion. With so many directions to take, this theme left plenty of room for some looks to soar and others to fall flat on their faces. For the first time, The United States was given center stage in the fashion world. Designers scrambled to come up with exciting and unforgettable looks. I have made a list of my top, bottom, and yawn-worthy looks from the Gala.
The Good: Lily-Rose Depp, Margaret Qualley, Evan Chen, Gigi Hadid, and Timothee Chalamet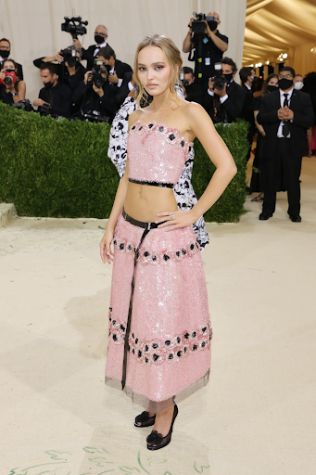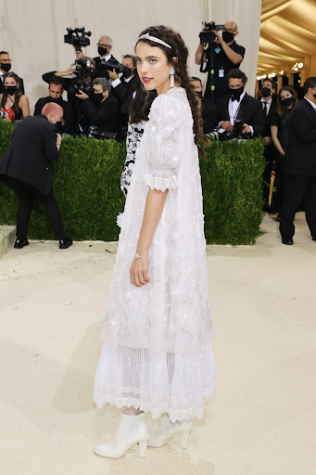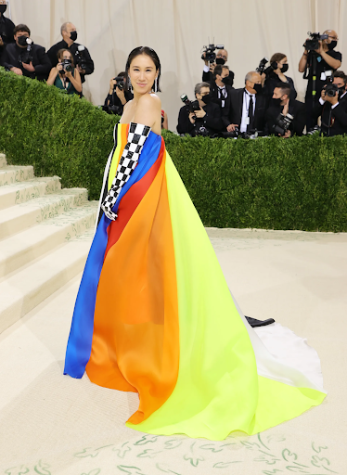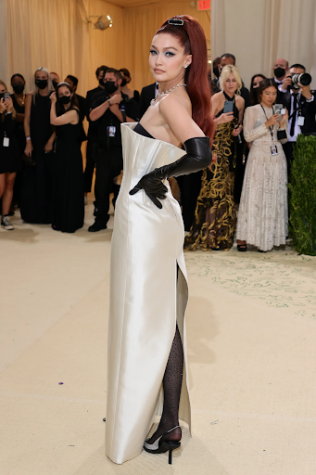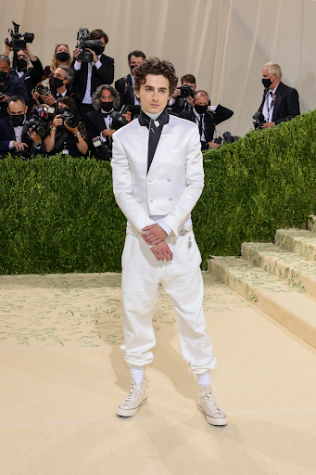 Lily-Rose Depp and Margaret Qualley, both wearing Chanel, interpreted the theme without taking it too literally, ultimately accomplishing the goal of referencing classic American fashion while still inventing a Met Gala-worthy look. Depp nodded to Y2K-era fashion with a sequined tube top and low-rise midi skirt. Qualley, on the other hand, sported a monochromatic outfit to establish her name in American fashion. Eva Chen, director of fashion partnership at Instagram, elevated the name of American fashion with the neon dress and checker print gloves. Potentially a reference to NASCAR—American culture at its finest—, Chen gave voices in the fashion world something to talk about for years to come. Making jaws drop, Gigi Hadid wore an all-Prada look, from gown to hairpiece. Complete with long latex gloves, she took a classic American shape of gown and transformed it into a futuristic vision of silver and black fashion. Lastly, actor and 2021 Met Gala host Timothee Chalamet raised the bar for men's fashion at the high-fashion level. Completing his look with Converse, Chalmet took a charming approach to the evening. These five looks all created something new that still managed to keep within the bounds of the theme.
The Bad: Lili Reinhart, Kid Cudi, and Simone Biles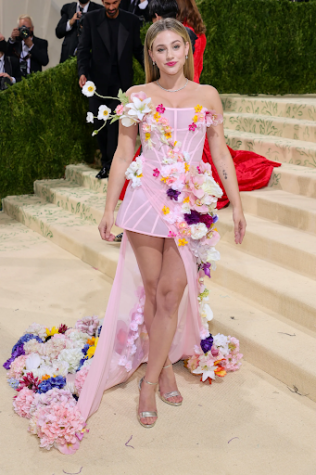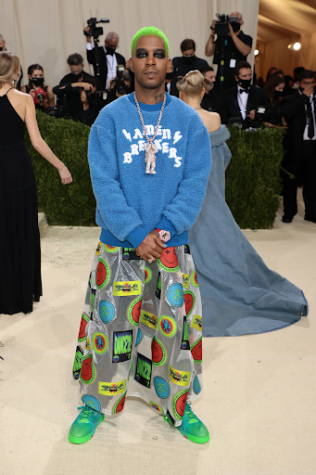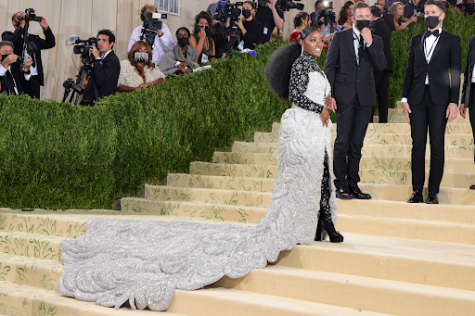 Although I do appreciate the effort to stick to the theme by including every state flower on her dress, Lili Reinhart's look was a miss. It felt unoriginal and out of place in a sea of metallics and blacks. This look was tacky; the flowers looked like common fake ones and moved very stiffly. Similar to Reinhart, Kid Cudi's effort was there, but the delivery was lacking. With no American fashion references, the pajama pants and black eyeshadow were clashy and extremely incohesive. Lastly, in The Bad category, we have American gymnast and icon, Simone Biles. The stars are forced to fit the American theme and the silver over the dress was pointless besides having a train. All of these looks put forth the effort and an attempt to answer the question "What is American fashion?" but received more head scratches than applause.
The Boring: Channing Tatum and Billie Eilish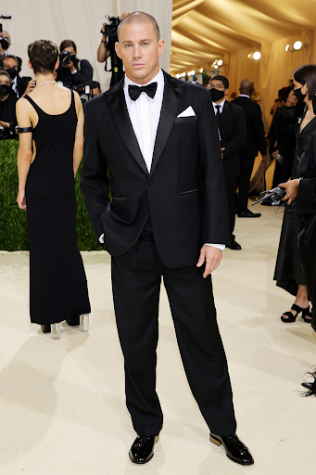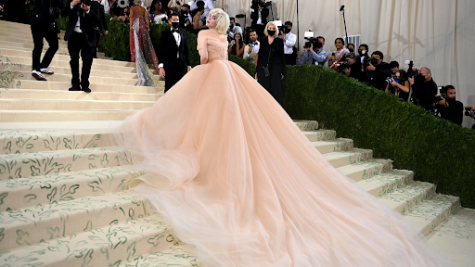 Channing Tatum wore a simple tuxedo. That is exactly what it is: simple, boring, and forgettable. There was no nod to the theme, acknowledgment of being at one of the biggest fashion events in the world, or effort to wear something that would excite people. A total disappointment on all accounts, Channing Tatum, wore the most boring look at the Gala. Finally, Billie Eilish tried to reference Marilyn Monroe and the fifties. In the end, Channing and Billie gave us looks we had already seen before.