The Crazy COVID Admissions Year
An unprecedented year meant an unprecedented year for the Class of 2021 as they apply to colleges and universities.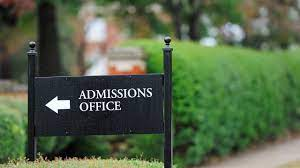 "Do you know where you're going yet?" It's the dreaded question seniors are inevitably asked at least ten times before they actually know where they're going. This year, that question hung in the air as college admissions were the most difficult in history for students.
Harvard admitted 3.43% of the over 57,000 that applied, while UCLA received nearly 168,000 applications, a record high like many selective universities saw this year. Statistics like these were commonplace this admissions cycle, as colleges around the country saw increases in applications and a decrease in admissions rates.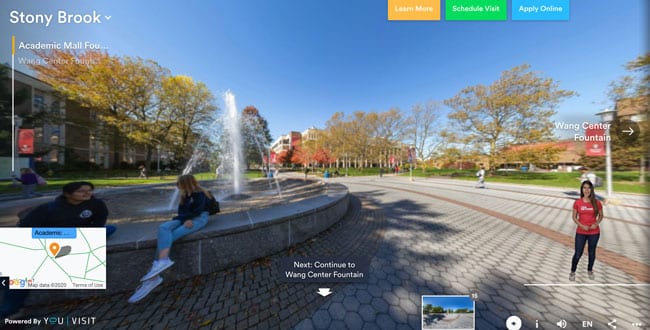 COVID-19 has limited many in-person events, and testing sites were no exception. Around the country, students were unable to take standardized tests like the ACT and SAT, usually required by most universities. Colleges took this in stride and the vast majority went test-optional. Campus tours were also not an option this year, and colleges pivoted to online tours to show prospective students a virtual glance of their campus.
Many students decided to make lemonade from the COVID-19 lemon and apply without test scores to schools that might have been a reach under normal circumstances. Prospective students also took advantage of virtual tours and saw colleges they otherwise would not have been able to travel to, even in normal times. With all the uncertainty of the pandemic, students around the country wanted a sense of certainty with their college choice, leading them to apply to more schools early action and early decision.
All these factors combined to make the hardest admissions cycle on record for students, and many students did not get into the schools they were confident they would. However, many Marist students prevailed and are attending their first-choice schools. Many of those who applied Early Decision (ED), a binding option, had great results.
Clare DiBiase '21 applied Early Decision to her dream school, Boston College, and was accepted. "I was over the moon about the acceptance and can't wait for the next four years," said DiBiase. Sarah Forsstrom '21 also applied ED to Emory University and was accepted. "I'm excited to join my sister [Jessica, Marist '19] next year and explore Decatur more," said Forsstrom. 
Katie Bohm '21 is "thrilled to be going to Auburn next year." The university was her first choice and she was excited to be admitted to the Alabama school. Isabella Bordenca '21 was accepted to an 8-year medical program at Mercer University, and is "ready to start the next 8 years in Macon!"
Though this year yielded challenging admissions decisions, Marist students are overall pleased with their decisions for next year, which are due by May 1, and look forward to the next chapter of their lives, wherever that is. Best of luck, Class of 2021!