The Age of Streaming Services
Netflix? Disney+? Hulu? Apple TV+? Where do I even begin? Read on to find out!
The familiar question, "What should we watch?" has now become restricted by what streaming services each family has. While cable and Netflix, which launched the streaming era in the 2010s, dominated screens for years, behind the scenes many more companies were working to produce their own streaming services. Now, innumerable services compete for your monthly subscriptions, including Disney +, Discovery +, Hulu, HBO Max, Peacock, Apple TV +, ESPN +, and Amazon Prime Video, just to name a few! So, which ones should you subscribe to and where does the television market go from here?
Subscribing to every streaming service would be insanely expensive and honestly, way too much to keep up with. To make it easier, here are some easy ways to determine which ones are for you.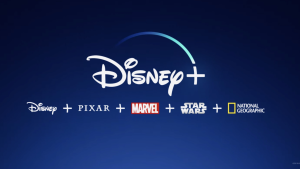 Disney +, as in the name, contains almost every Disney-owned or -produced television series or movie, including Marvel, National Geographic, Pixar, and "Star Wars." If you are a super fan of these, Disney+ is perfect for you! With every Disney Channel show, Disney+ is also a big win for families, especially those with younger children. Netflix and Amazon Prime Video are also the best bets for families. With many genres and age groups, everyone in your household can find something they enjoy. 
Mostly older kids in your family? Peacock, HBO Max, and Hulu might be right for you. All feature a more mature selection of series and movies are great for families with teens or young adults. 
Any sports fan would love ESPN +, which carries many sports networks like MLB, NHL, MBA, PGA golf, and loads others.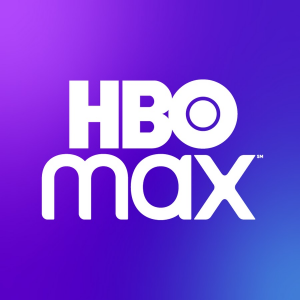 With the rise of fast and easy television streaming services, the popularity of cable has fallen as some families choose to use streaming services only. With the same amount of entertainment you get from different streaming services, why pay for cable? With subscriptions to Netflix, Hulu, Amazon Prime, YouTube TV, and Disney +, but no cable television, Caroline Baljet '23 misses "scrolling through the channels and unexpectedly coming across a movie or TV show I forgot about," Baljet said. However, she does like that "there are no commercials and you can download shows and movies on the go." According to the New York Times, the streaming era is expected to overcome cable television. Some cable companies are coming up with package deals that allow consumers to pay a monthly fee for a streaming service as well as live television. However, in the future, cable may disappear altogether.
I hope this guide to streaming helps! Happy binging!