Auspicious Audio: A Guide to Podcasts
Did you know the Marist students and faculty members produce their very own podcasts?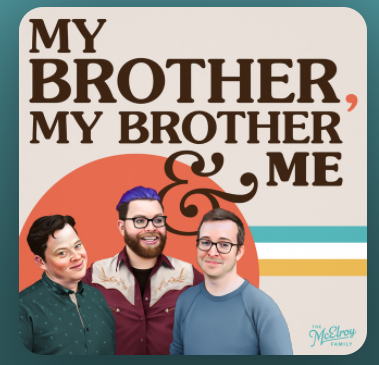 It's getting cold outside, and what better way to warm up than with a good cup of hot chocolate and a podcast? Whether you're driving to school or walking in between classes, having something interesting to listen to is a must.
Podcasts have been a growing entertainment option, especially with the pandemic raging on. You can have an interest in anything, and there is definitely a podcast about it! From football to fantasy, and everything in between, I have compiled a list of my personal favorite podcasts. 
For football fans, you will love The Pat McAfee Show 2.0. Hosted by Pro-Bowl participant Pat McAfee, the podcast provides commentary on the biggest and latest news in football. With his signature humor, he takes an in-depth look at the world of football and provides the unique perspective from a former player. If you want to learn more about him and his podcast, you can find it on Spotify here: https://open.spotify.com/show/1ol0jP8hrNHydiAd38G6B1
Are you a foliage fanatic with a green thumb? If the answer is yes, this next podcast, produced by Marist student Madison Roberts '22 through the new Marist Podcasting Club, is your bread and butter! On her show, Plant Mom, Roberts describes how to take care of different types of plants while entertaining the listener with her snarky comments. With each episode under ten minutes, this podcast is perfect for walking to class or waiting to be picked up in front of Ivy. Both informative and informal, this is a podcast you don't want to miss. Check out her episodes here: 
https://open.spotify.com/show/0rB7v0ZcJcOJTisDBjo5gJ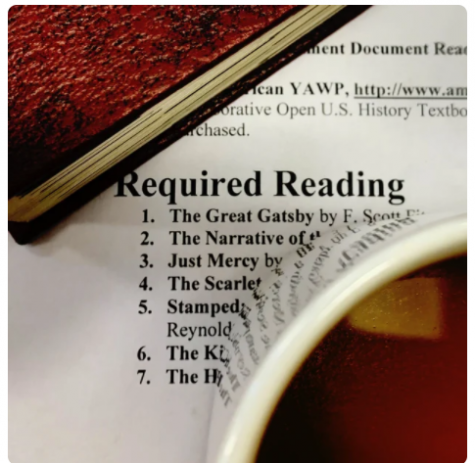 Our next podcast comes from within our Marist community. Hosted by English teacher Mike Burns and Social Studies teacher Nicolas Hoffman, Required Reading is a podcast where both faculty members revisit old books they had to read in their childhood and determine their merit as adults. With Burns's literary expertise and Hoffman's signature comedic genius, they make for a captivating duo and one fantastic podcast. To learn more, listen here: 
https://podcasts.apple.com/us/podcast/required-reading/id1550173216
A very prominent genre in podcasting focuses on the classic tabletop role playing game Dungeons and Dragons. With its fantasy roots and incredible storytelling capabilities, it is a staple in the podcast industry. One of the best and arguably most famous podcasts is Critical Role, in which a team of voice actors go on a magical adventure created by their guide, Matthew Mercer. Even if you know nothing about D&D, the world building and camaraderie of the players is enough to enjoy the episodes alone. If fantasy, tabletop gaming, or just a good story is something you enjoy, feel free to take a listen: https://open.spotify.com/playlist/7aPE8qFpfuV5XFxUbvMOPG
The last podcast I will recommend is for those of you who love to laugh. Comedy is easily one of the most prominent types of podcasts (and for good reason). A personal favorite of mine is My Brother, My Brother and Me, produced by brothers Justin, Griffin, and Travis McElroy. The brothers run an advice show where they each debate and answer questions in a comedic fashion before slowly spiraling into chortle-worthy remarks and fascinating hypothetical questions. If you are ever looking for a good laugh, check the episodes out below: